The Future of Filipino Open Source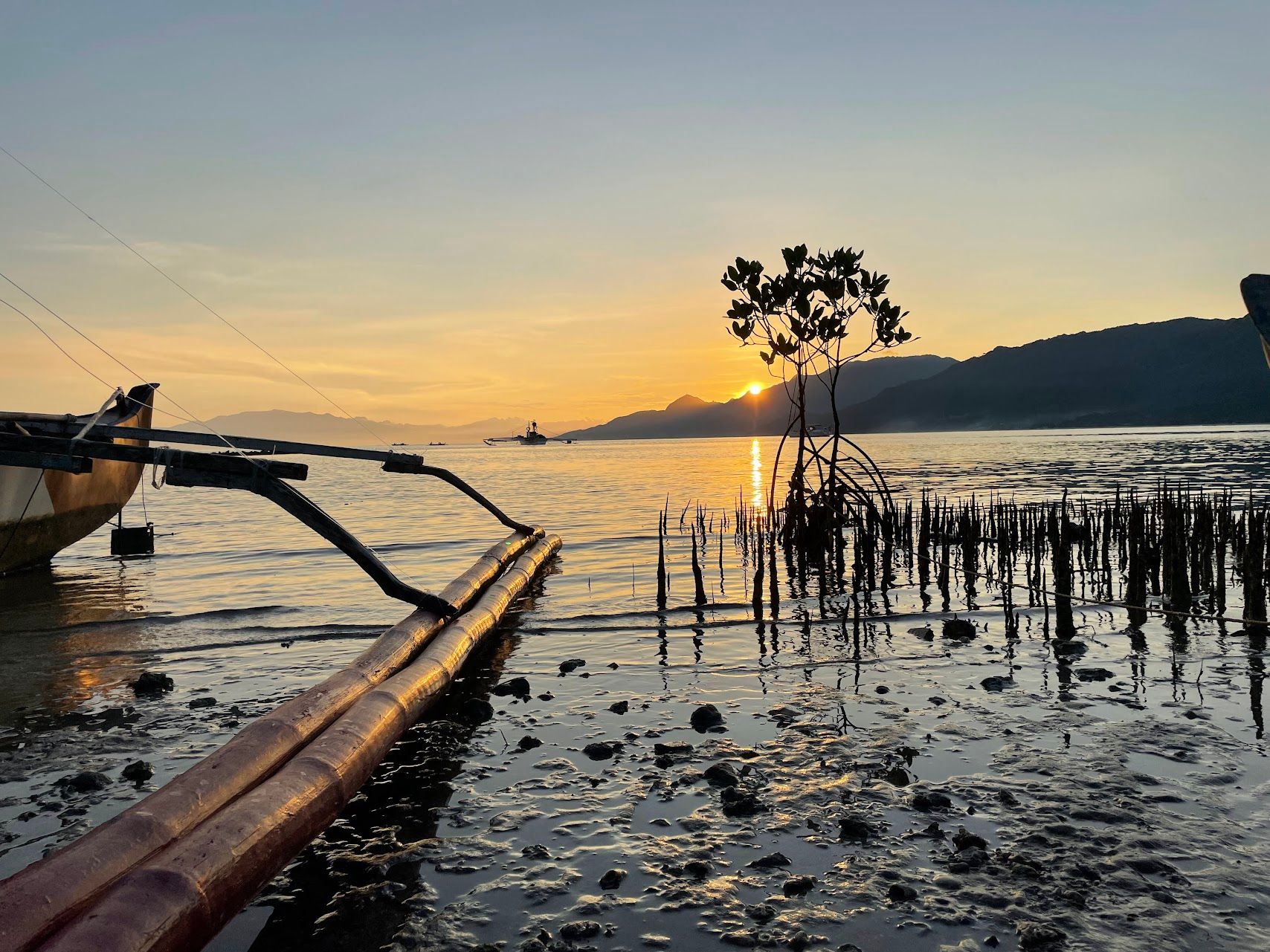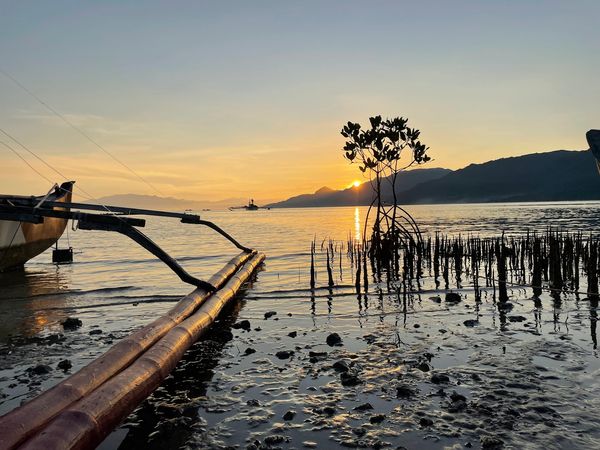 The Truth
We can't deny that open source is part of our daily lives. Some of us don't know it but it's there in every application, website, and mobile apps that we use.
Open source code has been an integral part of building the future of our technology, proof of this is the cURL command-line tool which is included in almost every modern devices like smartphones, cars, TVs, laptops, servers, gaming consoles, printers, and more!
The Problem
The main issue with open source today is the lack of support to the authors and the lack of knowledge by the community on how to engage to such projects.
Many authors reached the point of burning out themselves because of the requests from the users who doesn't even contribute to the project.
These authors spend real time, and real money to keep their projects going even without support from anyone, and this is the recipe for a collapse of an open-source project.
This is true not just for Filipino OSS developers, but also for everyone in the opens source world. And we wanna make changes to that, we wanna change that!
The Present
While the problem still exists, it is undeniable that there are a lot of groups our there who're taking the lead to change this mess.
Big tech companies like Stripe, Microsoft, Google, Facebook, etc. have their own open source programs which supports maintainers with projects that has a significant number users.
But it shouldn't stop there, there should be a program that will nurture developers from the beginning of their open source career to the point that they can consider it as their main source of income.
That's where we want to begin...
The Future
Here are OSSPH, we are imaging a future where open source developers produces high quality projects and being compensated for their efforts.
We also want to focus on awareness. A future where OSS developers and organizations are working together to make the future of technology even better.
Education is also one of our goals, we want to guide the next generation of Filipino OSS developers to a proper path to open source.
Join Us
The future we are envisioning is not easy to achieve, we know that, that's why we want to get every help that we need.
Join and support us and let us make this dream come true!